Wednesday: we approach peak bike commute conditions.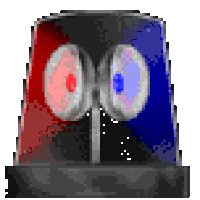 Drudge Siren alert!!!
WEDNESDAY WEATHER INFOGRAPHIC:
Look at that–nary a cloud in the sky, except for that tiny one in the PM.
Overall: high 71, low 54, sunny as heck
AM: 60º, sunny, winds from the west at 8 MPH
PM: 70º, sunny, winds from the WNW at 11 MPH
---
How sunny is it?
It's so sunny that if you have an albino dog, you should apply sunscreen to it.
---
Recommended Eyewear/Vital Essences of the Day:
or
You decide.
---
LETTUCE CAT WIND METER:
It ain't nothing, but not too bad either.
---
DIVVY REPORT: all stations operational.
---
and
---
And, drumroll…
OVERALL COMMUTE RATING:
3.8/4. REALLY GOOD! A smidgen too windy, but srsly, ride your bike.