Thursday. Some thought this day would never come. Which day?
PEAK BIKE CONDITIONS day.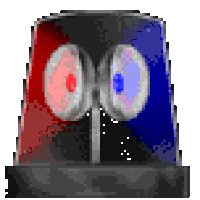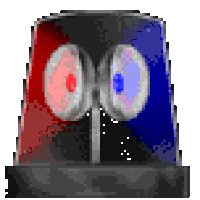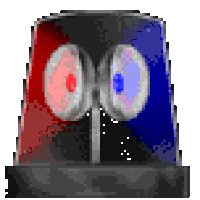 Make no mistake, this is the best day for bike riding so far this year.
---
THURSDAY WEATHER INFOGRAPHIC:
Overall: high 71, low 56, nary a cloud in the sky
AM: low 60s, sunny, little wind
PM: high 60s, sunny, little wind
Tell me that's not a nice day! You can't, because it is a nice day.
---
How nice is it?
This nice.
---
How sunny is it?
Protective eyewear recommended.
---
DIVVY REPORT: all stations operational.
But if you're in the Loop, good luck finding one. Evidence from today, c. 7pm:
---
and
---
OVERALL COMMUTE RATING:
An historic first. 4/4 stars. Jesus Christ, ride your bike.